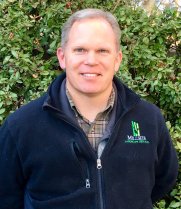 Mike Bjorvik, Landscape Superintendent
Millsite Team Member Since 2005
Mike was born and raised in Bend. He worked in the golf course construction/maintenance field for ten years, participating in the construction and then maintenance of four different golf courses. He attended Oregon State University and graduated with a degree in Horticulture (Turf and Landscape Management). Mike served as a landscape construction/enhancement manager for LandCare in Portland for seven years before serving as the Landscape Superintendent for Millsite Landscape Services. Mike holds a Landscape Contractors License, Pesticide Applicators License and a CLT (Certified Landscape Technician) License.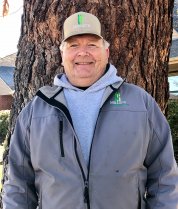 John Mauti, Building/Site Maintenance Manager
Millsite Team Member Since 2012
John has lived in Central Oregon for 35 years, working as a general contractor for Evergreen Custom Homes, On-Line Supervisor for Fuqua Homes and Lead Person-Maintenance for Beaver Motor Coaches. John's construction, handyman and troubleshooting skills allow him to efficiently manage numerous office buildings and the infrastructure of a private road system. John holds a Limited Maintenance Electrical License.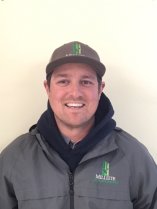 Zach Lopez, Senior Maintenance and Utility Foreman
Millsite Team Member Since 2019
Zach holds a Pesticide Apprentice License.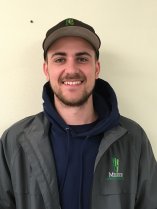 Trent Eccleston, Maintenance Foreman
Millsite Team Member Since 2013/2017
Trent holds a Pesticide Apprentice License.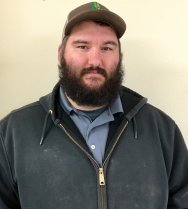 Thomas Hunt, Irrigation Technician
Millsite Team Member Since 2020
D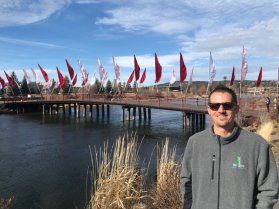 avid Hensley, Facilities Maintenance Coordinator
Millsite Team Member Since 2014